Ultra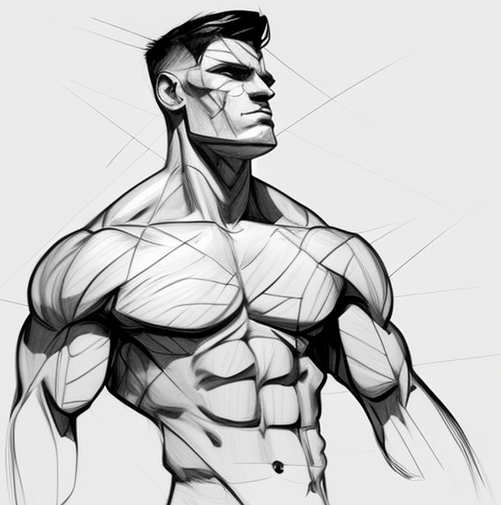 Please, "body modification" sounds so reductionist. UltraMasc© simply brings out your best qualities as a man:
Voice so low it makes organs quiver. Muscular gains from even a few minutes of lifting. A second Adam's apple. Minimum 12 new abs, extending from neck down to mid-thigh. Sexually, you'll require release every 15-30 minutes, but that's no drawback; it's a natural extension of you. Be the ultra-man you were meant to be!
LEGAL NOTE: All users require a 24/7 escort armed with a HyperTaser to prevent extreme acts of aggression, like tearing off people's limbs for looking at you funny.