Assistance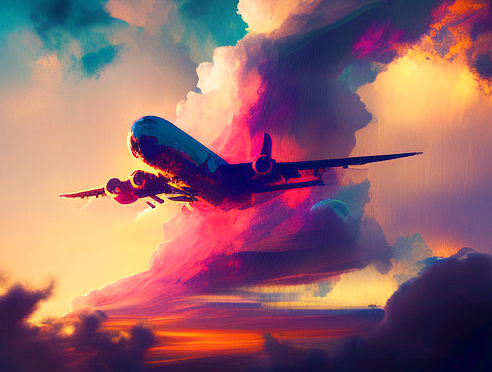 As a remote assistant, I've never physically met my employer, Miami kitchen-appliance importer Mr. Franklin, yet I know him intimately. His property taxes, his first wife's monthly alimony, his dry-cleaning and dog-walking and elite-airport-lounge-access costs.
Myself, I've never left Manila; all funds support my four little ones and my husband, unemployable after the shipyard spinal injury. So when I saw Mr. Franklin being forcefully, efficiently taken from his home on the Nest Cam, I couldn't ring the cops, given everything I know about what he really does for a living.
Guess I'm visiting Miami for the first time after all.