PlokKa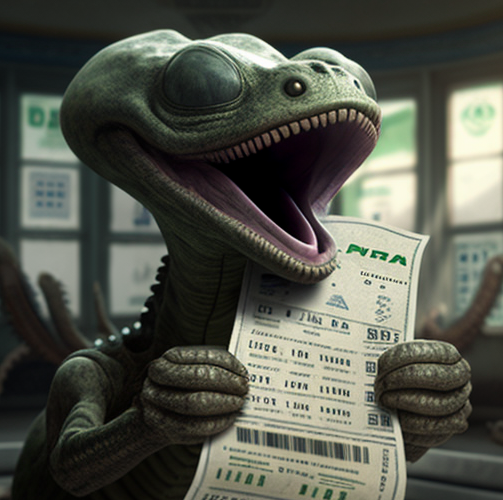 Oh man, I don't even know what I'm gonna do with 𝘓!ߤ plokKas! I couldn't imagine someone like me—a modest, single houseplok—would win the PlokKarian lottery. Sorry, I'm a little nervous, I've never been on the Ɛގᄅ-o'clock news before.
Guess the first thing I'll do is pay off my jurikKal school loans—I never finished my thesis. Then buy myself a new juskKataurus, since I've always wanted to burrow through the ice fields in luxury.
As for my ℵ dozen noncommittal fertilization partners, I'm gonna buy each of them a brand-new hakKladan mating sheath, because I'm generous like that.