Utopiaworld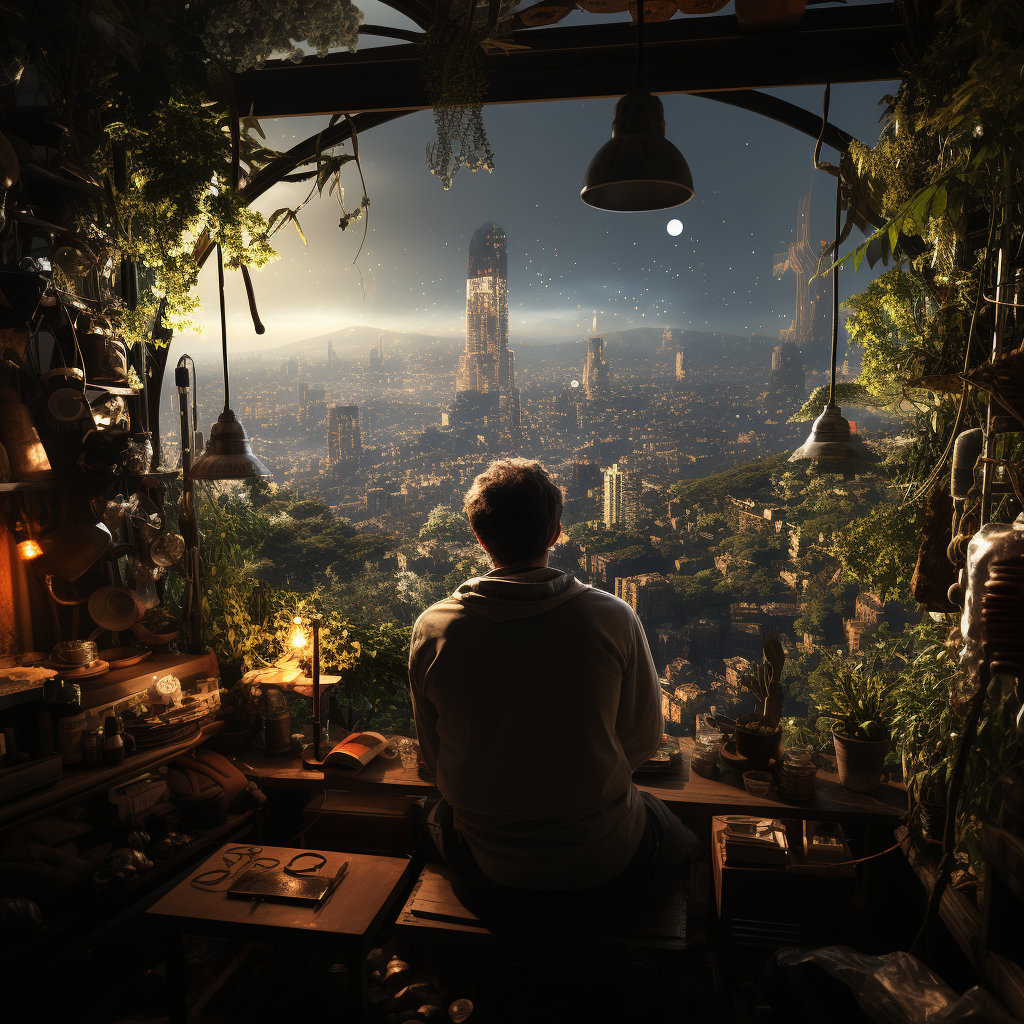 The only problem with utopia is that it looks different for each person. Some people want to simply live in peace, while others wish to hurt, injure, repress, or murder people. Both are equally valid, at least from our company's point of view.
That's why, here in Utopiaworld, everyone gets to design the simulated world of their choosing. You choose its morals, friends, relationships, ethics, even the very laws of nature. To avoid boredom, it's encouraged to program your enemies too, so that they'll fight back precisely as much as pleases you.
Utopiaworld: Hey, at least we got there somehow.