Spelling B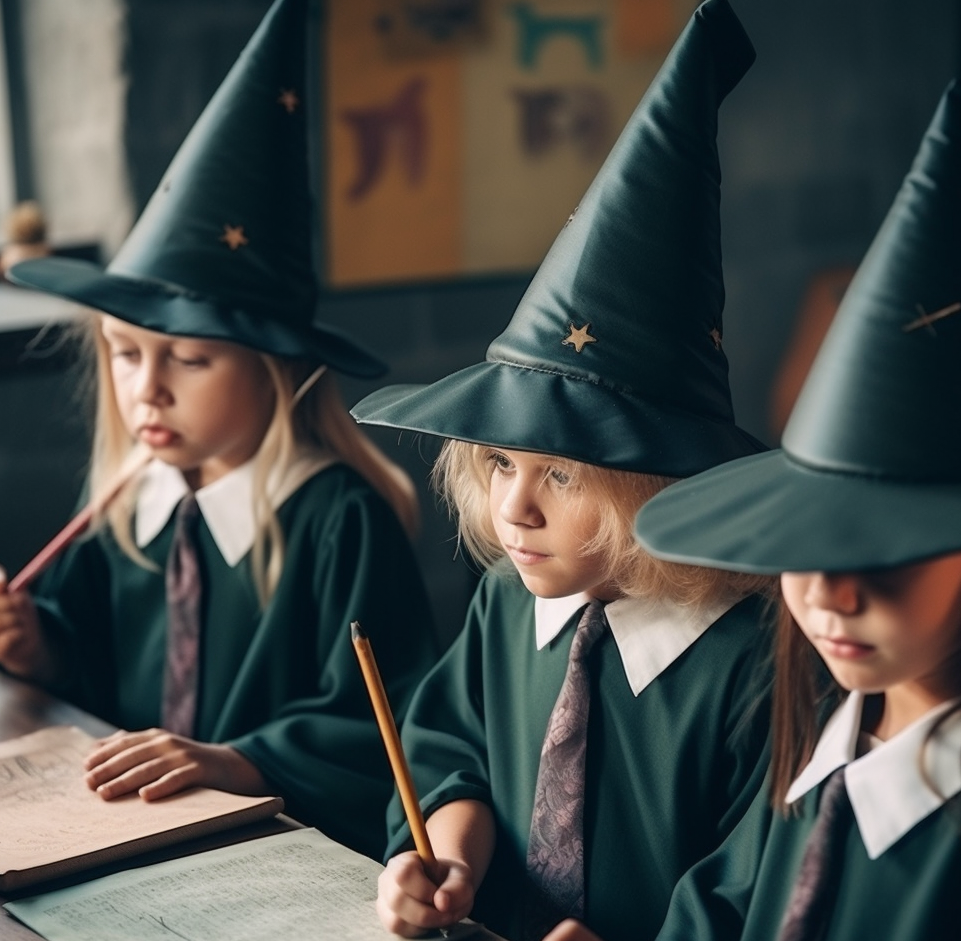 No, no, I totally remember this spell. We need, um, one clean rat skull, a dozen dried persimmon seeds, and an anthracite crystal that's been soaked in river water for, let's say, three days. Then recite this incantation after me, which I'm definitely not improvising:
 Tho as youth, we danced without care
 Comes time we all must…act on a dare
 To sling love's arrows and receive its, uh, flair
Yeah, I slept through Basic Spells. So I'm just gonna Google it. You do want this guy to like you, right? I'm the cheapest witch around, but hey, you get what you pay for.