Low-Key Possessed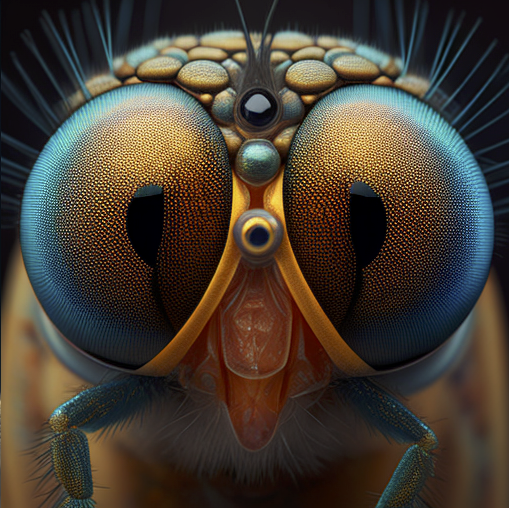 Ever been possessed by the malevolent spirit of a millipede? It's humiliating, but there's no escaping my plight.
I drive to the supermarket—mayflies, ladybugs, and dragonflies seize my soul. I flip on the porch light—angry, burnt-up moths control my body the rest of the night. I went for a walk—a worm, 11 ants, and a tree frog all had their way with me.
So I flew to Montana to be a hermit, but the plane must've hit a couple pigeons; now they've taken over my body, my job, my dating life.
Actually, that last part isn't going so bad.