Game Show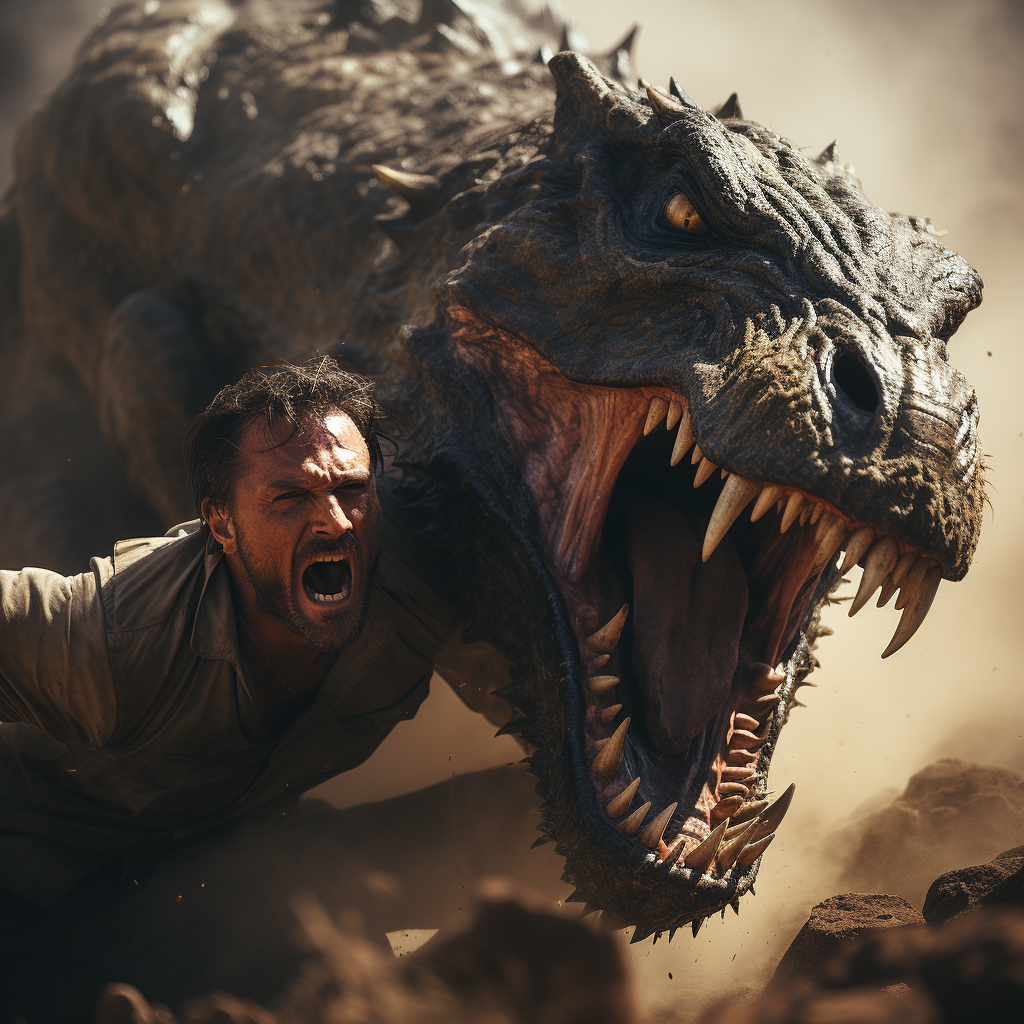 It's the most popular game show on earth right now, and it's immediately clear why:
You spin a wheel to select a year—could be 60 years ago, or the founding of this country, or medieval Scotland or the Pleistocene era or Pompeii—then you get transported there, along with remote cameras and a few rudimentary tools. If you can survive for a month, you'll receive more money than you could ever use. Only downside is, no one has ever come back—whether because of disease, war, cold, infection, starvation, or worse...
Until me. I'm the one who's finally going to make it.