Endless Tune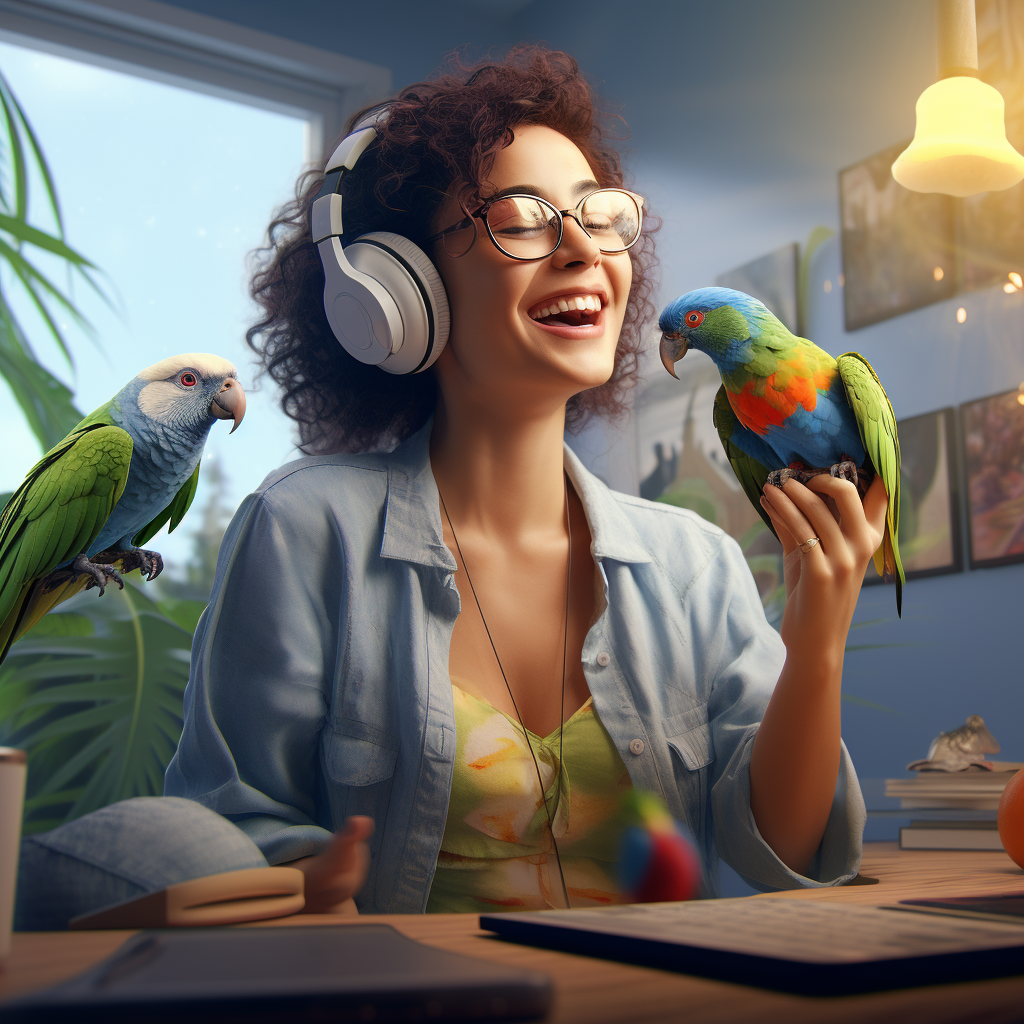 There's no other way to put this, hon—I've written the best song ever created. I wish I were being hyperbolic. When you hear it, you'll be spoiled for, well, everything. Great food. Good sex. Education, music, adrenaline, drugs.
Unfortunately, I played the finished piece to the parakeets in my office and—sorry, both Halfbeak and Mimu are dead. I haven't uploaded it to the cloud yet because of what it will unleash, but if I keep it to myself, humanity won't reach its next stage of evolution. I'm at a loss, yet so proud of—
Ooh, is that tuna fish for lunch?