Deadly Sins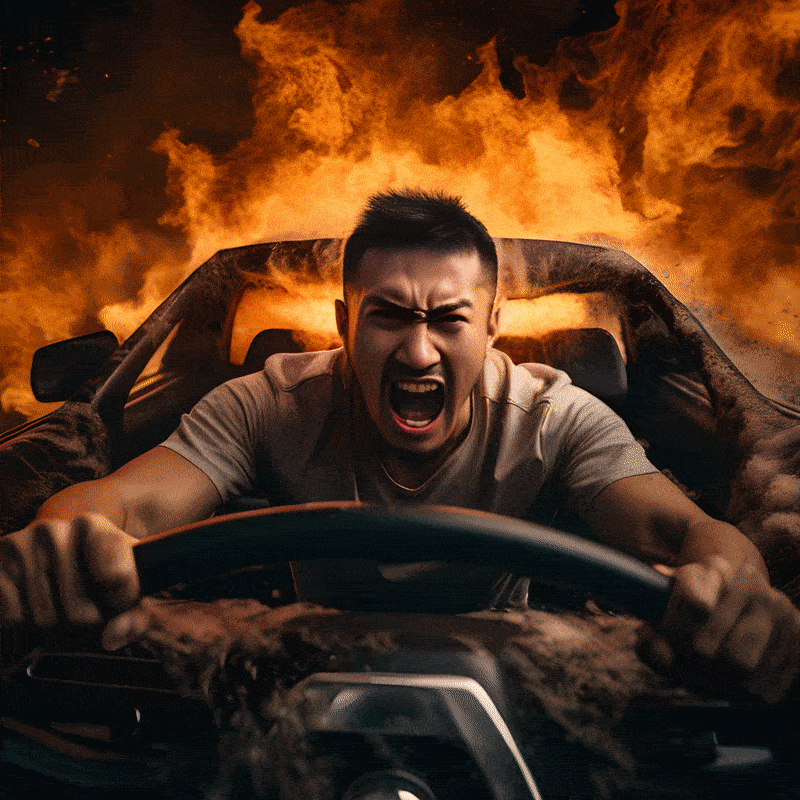 You only have seven deadly sins? Our religion has over 932 of them, including:
Attending a party without bringing any food or beer.
Honking at the car in front of you when they were just stopping to let people by on a crosswalk.
Somehow being proud of how little you've traveled outside your hometown—or any type of ignorance couched in patriotism.
Being rude to grocery-store employees, waiters, or other service workers.
Yelling at the ref of your kid's sports league.
Mocking anyone who's trying their best.
Committing any of these sins here sends you straight to hell, and rightfully so.