Autopilot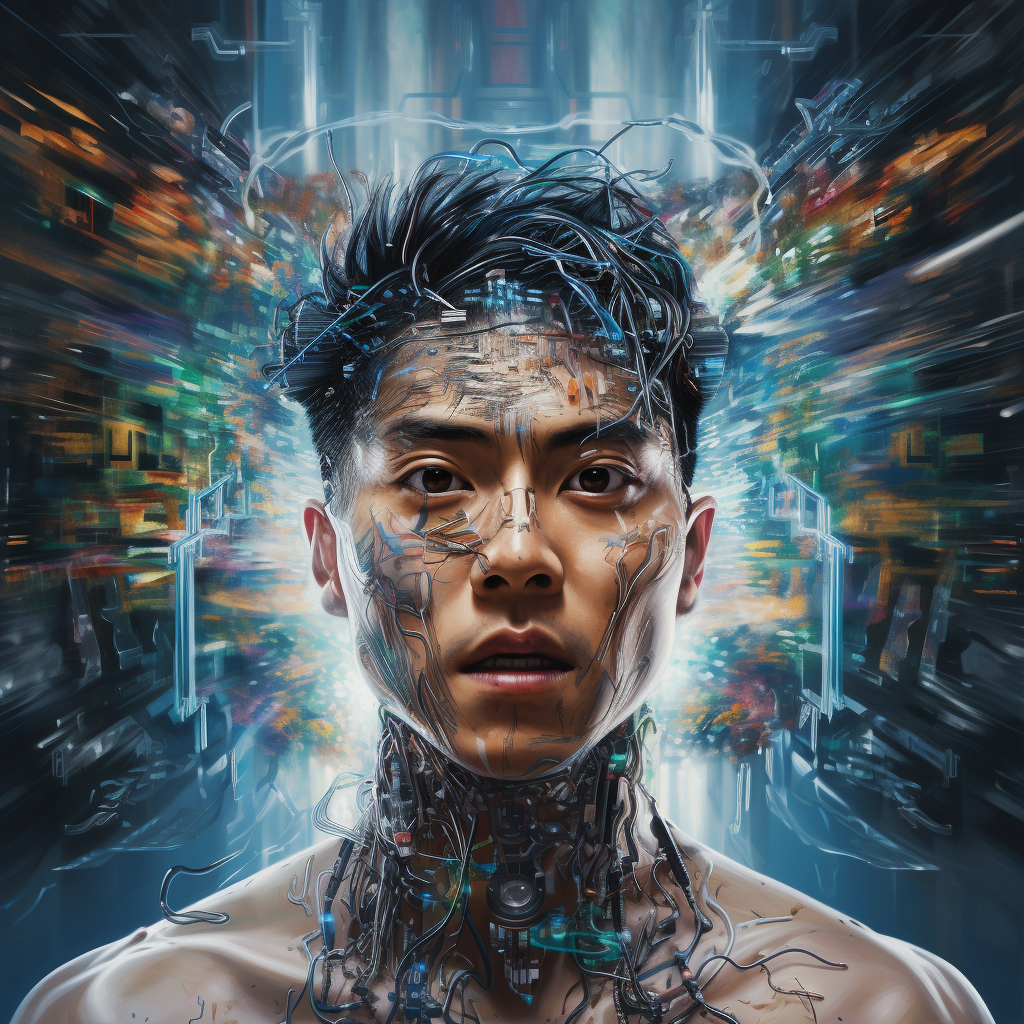 Wouldn't it be nice to get away from your body—to abandon yourself—just for a weekend here, a few days there? You deserve a vacation—you deserve AutoPilot.
A small, painless spinal implant observes your words and actions for a minimum of three months, then uses that information to intelligently operate your body—your chores, your work, your exercise, your relationships, your lovemaking.
Meanwhile, you get to rent one of our available bodies. Live in it, party in it, drink it to excess—whatever you feel is the most awesome and relaxing way to spend your free time.
AutoPilot: Take a break from yourself.